WELCOME TO SABER ROOFING

Quality Workmanship, Meeting Deadlines, and Maintaining
Long Term Relationships are Keys to Our Successful Business

Saber Roofing Inc. is a second generation family owned and operated business providing quality roof systems since 1980.

Saber Roofing Inc. offers a traditional approach to doing business believing that the customer comes first and quality is of paramount importance.

Saber Roofing Inc. works with most roofing materials such as composition shingles, wood shingles, torch-on flat roof systems, fire-retardant shakes, and are also a leading applicator of IB PVC membrane roof systems.

Seamless gutters and downspout systems, sun tunnels, skylights, attic ventilation, insulation, and custom flashings provide the finishing touches. Installers use state-of-the-art materials and cutting edge techniques.

We also provide complete and objective roof inspections for new home buyers, escrow companies and real estate agencies.
?
VETERAN DISCOUNTS AVAILABLE
HEARD ABOUT TITLE 24, BUT
NOT SURE WHAT IT IS?
WE ARE HERE TO HELP
INTERESTED IN
CONVERTING TO SOLAR?
ASK US HOW, GET AN ENERGY EVALUATION
RESIDENTIAL ROOFING
CHOOSE FROM DOZENS?OF COLORS AND STYLES
?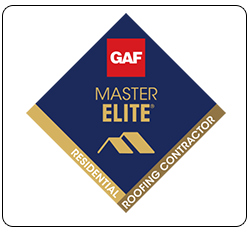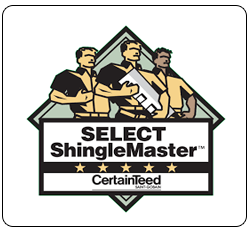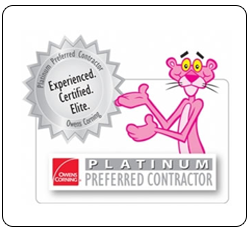 Serving Woodside, Redwood City and Surrounding Areas
EXTERIOR SERVICES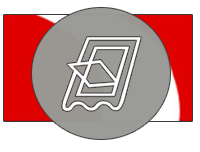 SKYLIGHTS
VELUX offers a complete line of skylight products and complementary accessories from installation to the finishing touches. Choose from a wide variety of skylight models!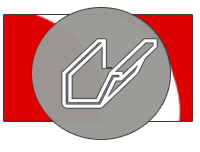 GUTTERS
Gutters are vital aspect of the exterior of your home. Their primary function is to keep water from pooling around your home and prevent cracks from forming in your foundation.